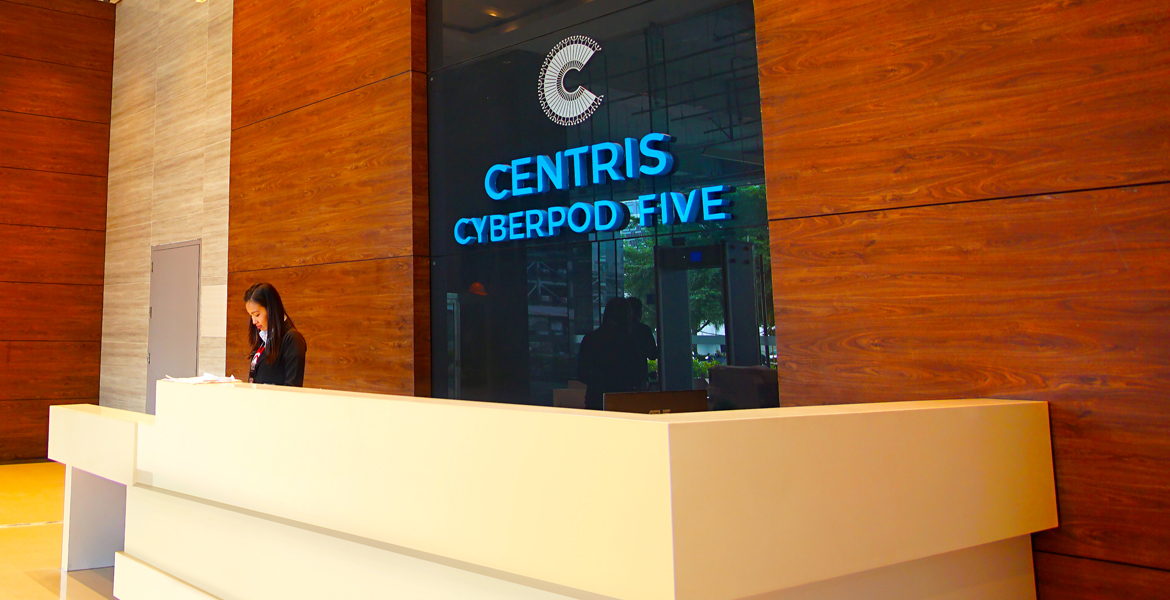 Eton signs new office lease in QC building
February 26, 2021
Eton sees rising demand for small office spaces
April 29, 2021
Eton Properties reports completion of 36-storey office and residential building, Blakes Tower within the Eton WestEnd Square complex in Makati City in 2020, in its recently concluded Annual Stockholders' Meeting.
Eton Properties Philippines, Inc. (EPPI) reported a 2.9% growth in rental income of P1.76 billion in 2020, despite a global slowdown due to the Covid-19 pandemic, the Company announced in its recent Annual Stockholders' Meeting.

The growth in the company's rental income was the result of office, commercial, and residential leasing revenue, as well as, hotel room sales. Together with other income segments, Eton Properties delivered a gross revenue of P2.6 billion.

"Eton has maintained a relatively stable performance from adjustments in strategies and prudence in the deployment of resources," according to Eton Properties President and Chief Executive Officer, Ramon Pascual.

"We were able to mitigate the adverse impacts of the pandemic early on, reason why we still attained an improvement of 11% on our gross profit margin," added Eton Properties Chief Operating Officer, Karlu Tan Say.

Eton Properties achieved an EBITDA of P1.8 billion and a net income of P802 million for the year 2020.

After a respite due to quarantine restrictions, construction works for Eton Properties' ongoing projects are now in full swing. In 2020, the Company was able to complete Blakes Tower, a 36-storey office and residential building in Makati which will have 11,400 square meters of office space and 14,000 square meters of residential space.


Construction work has resumed for Eton City Square 1 in Sta. Rosa, Laguna, which is slated to open by the end of 2021.
More so, construction work has resumed for Eton City Square 1 in Sta. Rosa, Laguna. Once completed, it will add 7,200 square meters of gross leasable area to Eton Properties' commercial leasing portfolio.

"We project new rental revenues from these projects, as we engage with pandemic-resistant tenants that offer essentials and medical services to locate in our properties," says Eton Properties Executive Vice President, Engr. Charlie Carlos.

With its pipeline of projects, Eton Properties is confident that it is well positioned to capture business opportunities as the economy rebounds, according to Engr. Carlos.