Reminder to Eton Buyers and Clients
November 26, 2020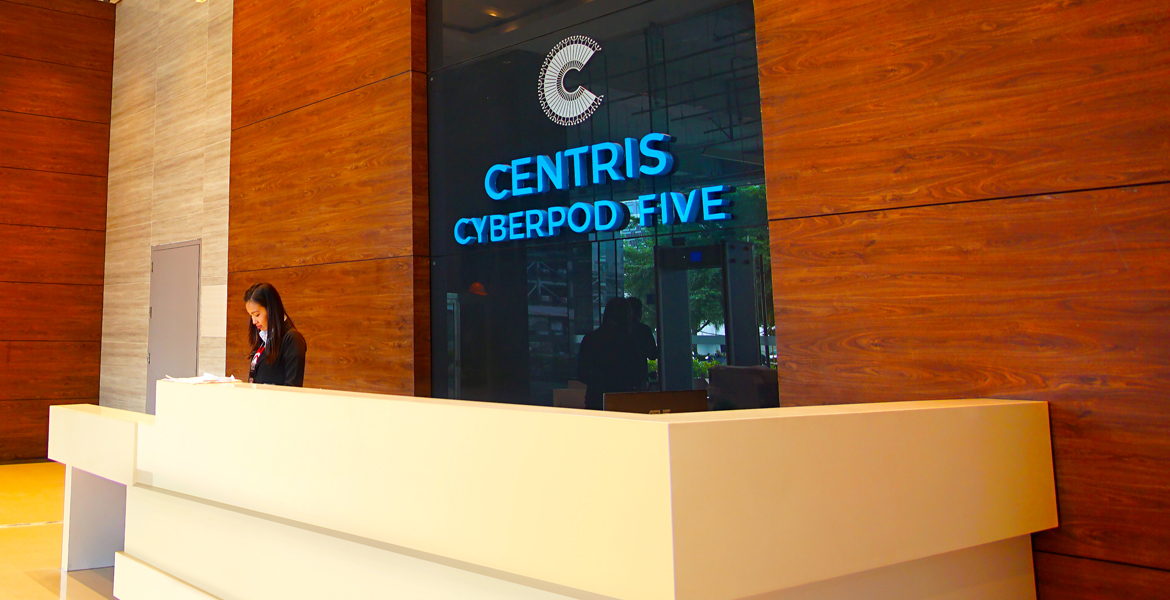 Eton signs new office lease in QC building
February 26, 2021
This holiday season, Dwellings by Eton wanted to make a difference in the lives of its stakeholders amidst the ongoing global health pandemic. Set with a sense of this purpose, the residential leasing team distributed more than 300 bags of premium rice to the housekeeping, technical maintenance crew and security personnel of its residential properties in Metro Manila and Sta. Rosa, Laguna. In lieu of gifts to clients, these care packages for building frontliners were given on behalf of the Company's residential leasing tenants.
The gifts were more meaningful because these were actual rice harvests from a previous donation made to farmers on behalf of the tenants. In 2019, in partnership with the Tan Yan Kee Foundation, the corporate social responsibility arm of the Lucio Tan Group, Dwellings by Eton supported the livelihood of farmers who have lost their homes and livelihood from typhoons and natural disasters by donating hybrid rice seeds than can yield up to 110 cavans of high quality palay in Aritao, Nueva Vizcaya.
"For the past months, our building frontliners have gone above and beyond to ensure that health protocols are in place for the safety of all our residents. We were all able to stay safe at home because of these everyday heroes. This is our small way of letting them know that their sacrifices and dedication throughout this COVID-19 pandemic are appreciated," says Maria Noellie T. Dela Rosa, AVP for Residential Leasing.
Apart from the premium rice, the care packages include leafy vegetables, cassava, and tomatoes from the Dr. Lucio C. Tan Legacy Forest Project.