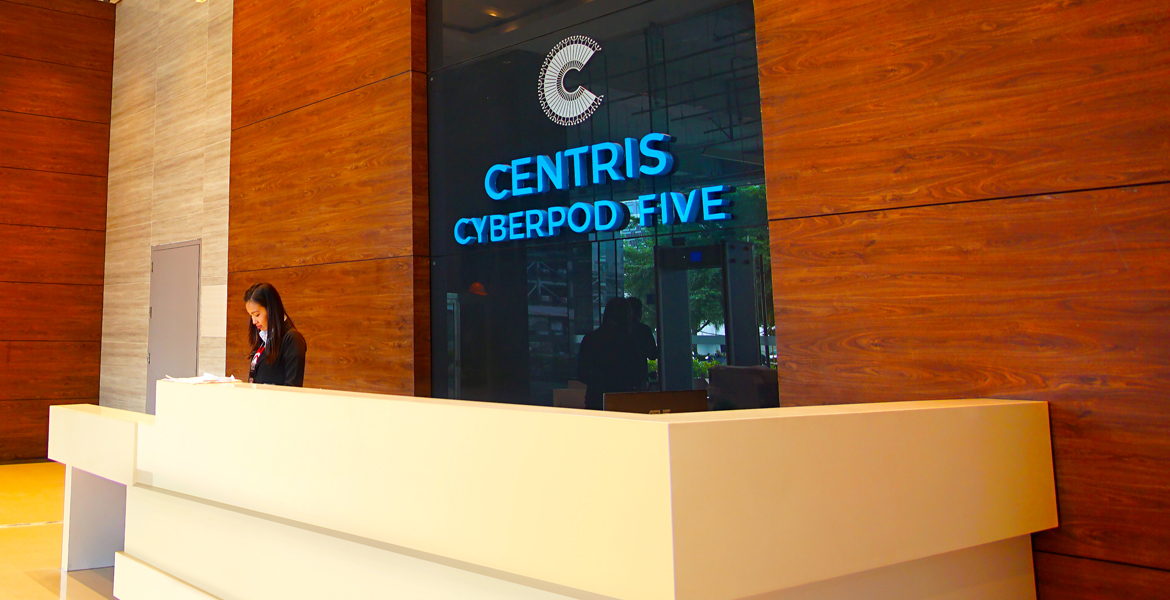 Cyberpod Centris Five offers companies best return strategy
September 5, 2020
Make the Holiday Season Extra Special with Dwellings by Eton
November 10, 2020
Popeyes Philippines, known for having America's famous fried chicken and buttermilk biscuits, is now open at Eton Centris in Quezon City. As consumer demand gradually picks up, Popeyes Philippines is among the first fast-food restaurants to launch a physical store since the country implemented strict lockdown orders in March.
"We're very excited to open our store in Eton Centris following strict health and safety protocols. We all know that the F&B business has been heavily hit by the pandemic and our ultimate goal is to support the gradual reopening of the Philippine economy," said Popeyes Philippines COO Rami Chahwan.
As Metro Manila remains under General Community Quarantine (GCQ), dining in at Eton Centris branch is allowed for up to 50% store capacity. And, with the quarantine expected to be even more relaxed with the Modified GCQ towards the holiday season, dine-in capacity may increase for up to 75%. In Popeyes Eton Centris branch, customers can confidently enjoy Popeyes' delicious offerings as strict sanitary and physical distancing protocols are being implemented at the restaurant. Popeyes also has on-going special promos for delivery and pick-up orders made at the branch.
From left to right: Mr. Amen Say, Eton Properties COO Karlu Tan Say, Eton Properties EVP Engr. Charlie Carlos, Popeyes Philippines GM Rami Chahwan, and Eton Centris Operations Manager Engr. Miguel Martinez
"We're happy to welcome Popeyes Philippines in Eton Centris," says Eton Properties COO Karlu Tan Say. "Eton Centris offers the best location for businesses nowadays. Our partners have the flexibility to tailor-fit their space to adapt to new business models and our existing open spaces in the complex make it easier to facilitate safer pick-up and deliveries."
Eton Properties EVP Charlie Carlos adds, "Eton Centris offers consumers the safest dining and shopping experience with its courtyard architectural design. With our wide pathways and floor areas, as well as safety practices in place, those dining in Popeyes may be assured that the complex is well-adjusted to the new normal and their safety remains our top priority. We are honored that Popeyes Philippines chose to partner with us."
June 16, 2021
The retail sector is gaining pace, but has adapted to the new normal; according to Eton Properties Chief Operating Officer, Karlu Tan Say.