Eton City Square: Sta. Rosa's newest neighborhood mall destination
December 10, 2018
World-acclaimed Filipino dancesport champions take center stage at Eton Centris
January 31, 2019
Located at the corner of EDSA and Quezon Avenue,
Cyberpod Five
in Eton Centris is ready to serve the needs of the growing business process outsourcing (BPO) sector, multinational and local companies.  The 25-storey, fully-provisioned building is designed to cultivate creativity and efficiency, with space for flexible configurations to ensure smooth work flow and overall employee well-being. A complete range of amenities and other modern conveniences will be available to enable business responsiveness and uninterrupted operations.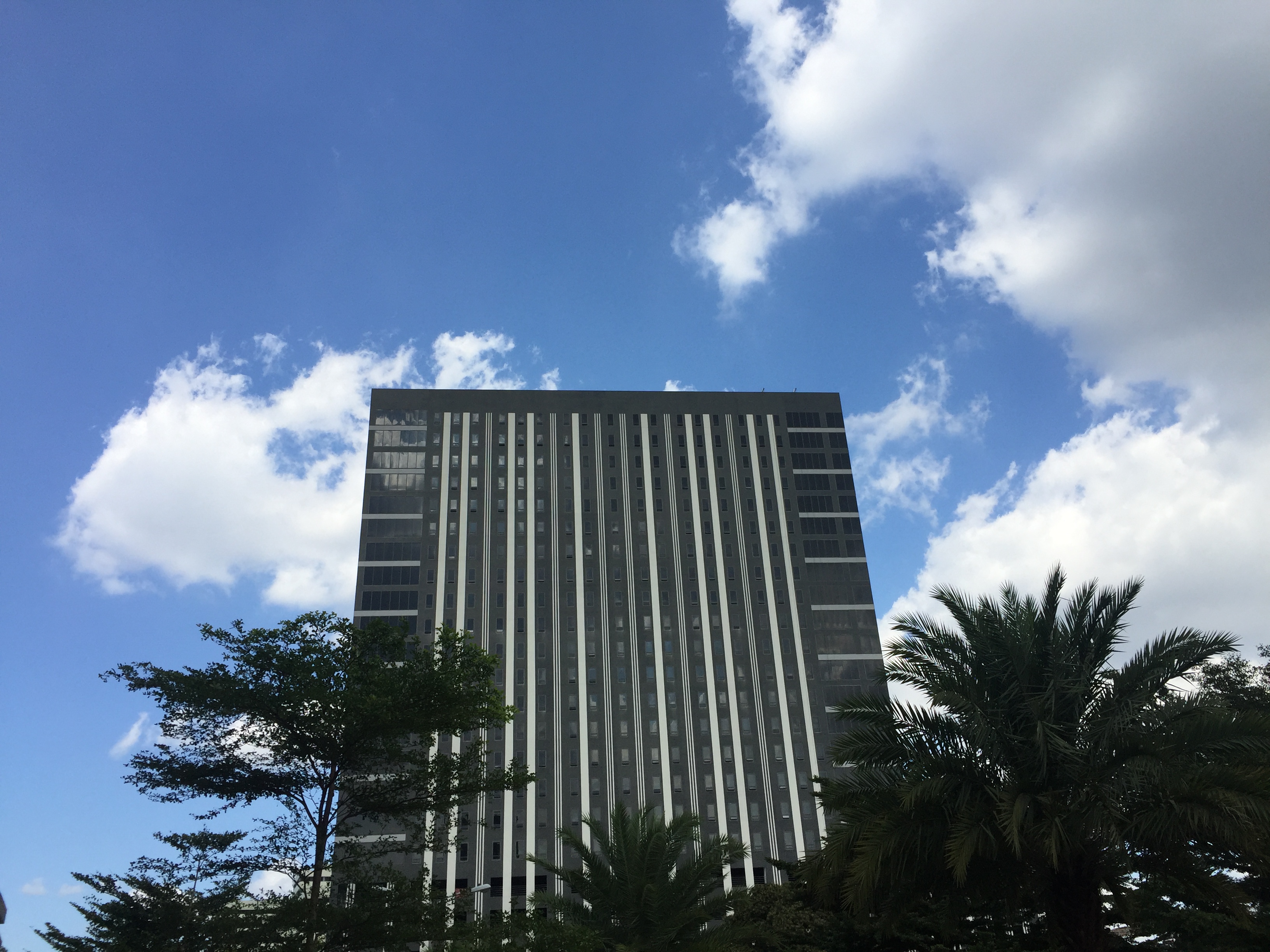 The ideal location of the development within the Centris complex is attractive to employees because of its easy access to transportation hubs, train, buses, cabs, shuttles, and jeepneys. Outside, professionals can enjoy wide green spaces, restaurants, shops, fitness centers, an events center, and a supermarket, assuring no shortage of lifestyle options for those pursuing their careers here. With the complex's direct connection to the MRT, workers are also within easy reach to Quezon City's shopping, dining, and entertainment destinations, as well as schools, hospitals, churches, and government offices. With the right office space, companies can poise themselves for bigger growth in the country. Eton Properties' strategically located offices already house the local offices of some of the world's biggest businesses, and will continue to expand to meet the growing need for more strategically located, secure, and modern offices in the Philippines. For leasing inquiries, please contact Anthony Bautista at (02) 548-4069.